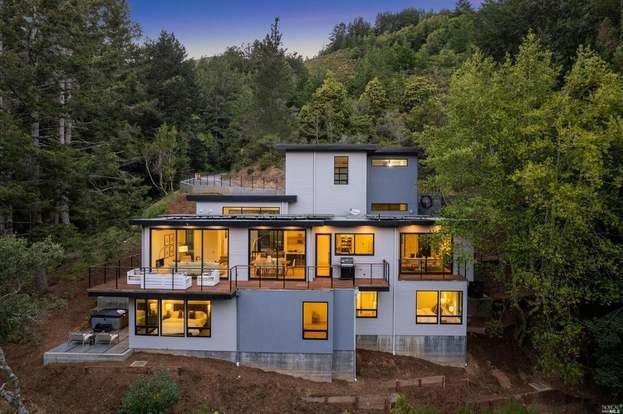 NEW CONSTRUCTION


──
Whether you are looking to knock down and rebuild your existing home, or searching for a new lot to build your dream home on, Wells & Company Builders can help. Our team will assist you throughout the new construction process to turn your dreams into a reality.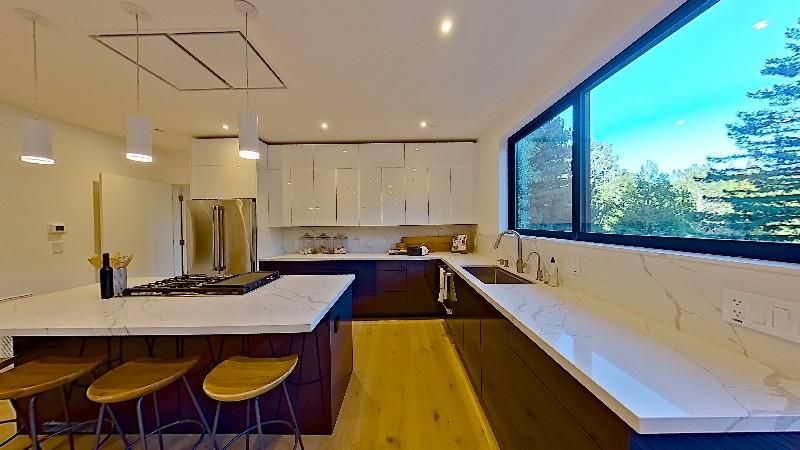 KITCHEN REMODELS


──
They say the kitchen is the heart of the home - why settle for anything less than perfection? At Wells & Company Builders, we can turn old and outdated kitchens into beautiful chef-inspired masterpieces. From simple remodels to complete overhauls, we can take on kitchen renovations of any size.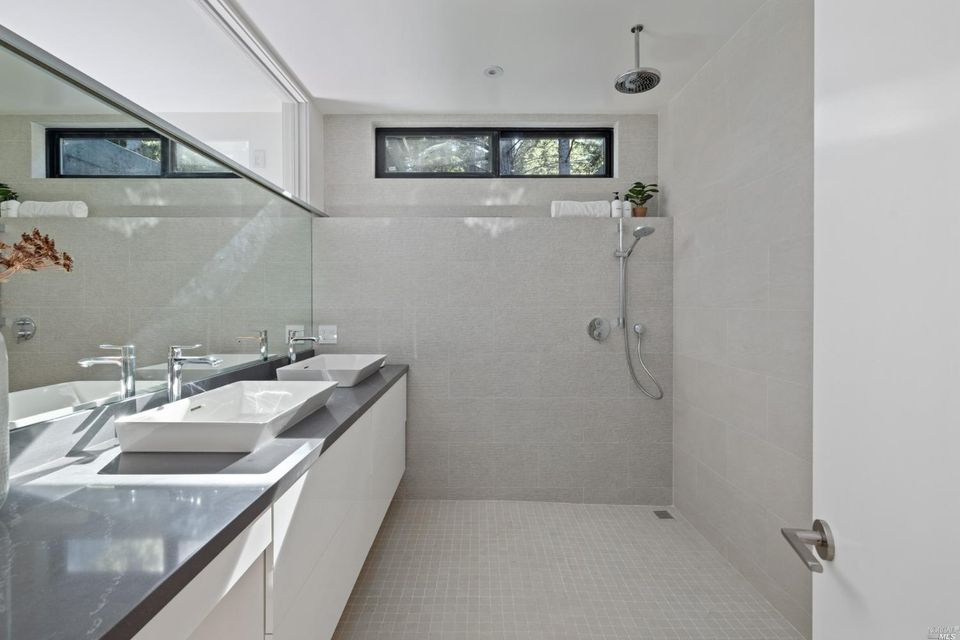 BATHROOM REMODELS


──
Is it time to renovate that tired old bathroom? We specialize in bathroom remodels of any size and will work with you to design the perfect layout and look you desire. Contact Wells & Company Builders today to schedule a free consultation with one of our bathroom remodeling experts.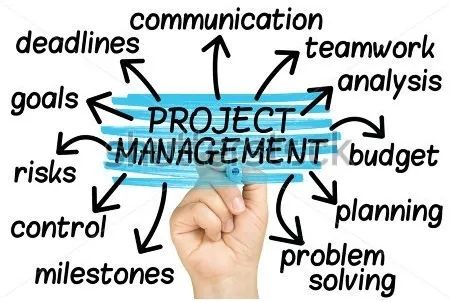 PROJECT MANAGMENT
SERVICES


──
Wells Company Builders has planned, scheduled, and managed from small project's to large one.  We do it all! If you want to stream-line the Construction process and maximize efficiency to levels that you never thought possible, contact us.

Wells Company Builders scope of services is tailored to match each client's specific needs. Our focus is on efficient and effective management, which is aimed at protecting the interests of our client. We have managed the construction of a variety of facilities for a multitude of clients.
READY TO START YOUR PROJECT?
Contact us to request a free estimate.