ABOUT WELLS & COMPANY BUILDERS
──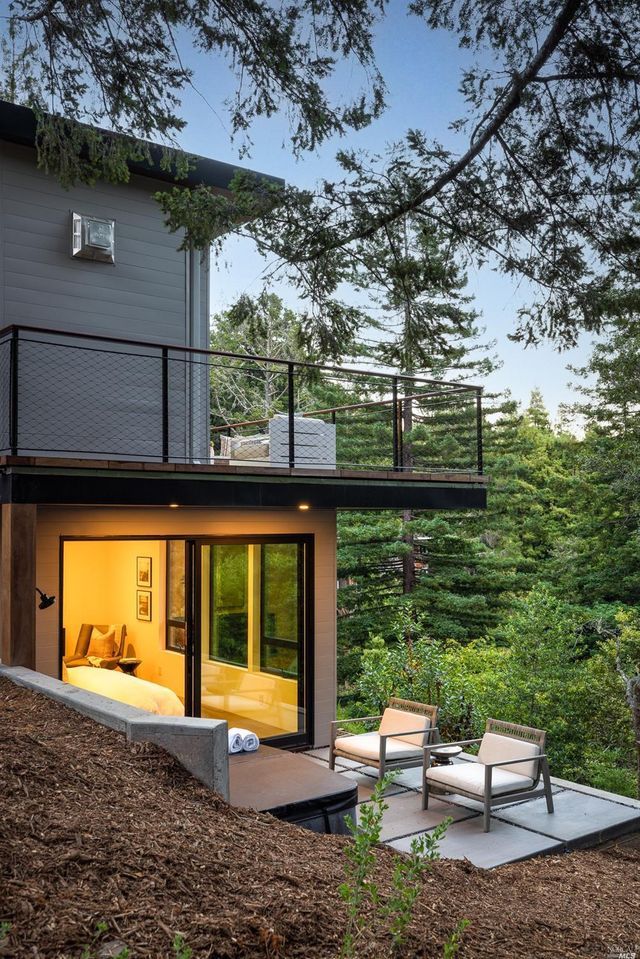 At Wells Company Builders, we understand that construction is more than simply following drawings and making sure a structure is up to code. It's about making your vision come to life. This means that details are as important as the end result – the way joints are placed together, the careful installation of materials to showcase their beauty, the final brush stroke that finishes a project.
From concept to completion, we take the time to make sure each milestone is met with the highest level of craftsmanship and professionalism. We stand behind our work, and make sure our clients are involved every step of the way.

In order to succeed in the construction industry, a general contractor must integrate superior craftsmanship, experience, and dedication. We believe that teamwork, integrity, honesty, and attention to detail each step of the way, makes the best construction environment for everyone which ultimately leads to greater customer satisfaction.
Call us today and let's talk about your construction needs!
Solar Panels

Custom Home Construction

Kitchen and Bath Remodeling

Project Management

Home Additions
We believe the greatest compliment is a customer referral. That's why we provide all of our customers with the absolute best service and highest quality work, at fair and competitive prices.
Here's what our customers have to say:
"Wells and Co were referred to me by a friend and I was very glad to find them.  Their price was very competitive and Garth guided me through the process of putting solar on my roof from design to permits to getting approved by pg&e.  I highly recommend them."
"Garth was prompt courteous and did exactly what he said he will do.  Now I run my AC as much as I want and still pay next to nothing for my electricity."
"I have used Wells and company builders for many things and was very pleased to with the high-quality work I expect from them"
"I was very pleased with Wells and company builders. I was searching for San Francisco window and door contractors and I found them. They replaced several windows and repaired a deck in my San Francisco home. The high quality of workmanship and attention to clean up impressed me. They were reliable, prompt, and courteous and the work looks great."
—Jeanne Villafuerte, San Francisco
"I cannot recommend Garth more highly. He was such a nice guy and did a wonderful job for us"
— Ken Kurtzig Sausalito, San Rafael
"The quality of the work he and his crew does is fantastic and most importantly he has been ethical and honest in his financial dealings. An estimate with him is accurate, and even when there were surprises (and there always are some surprises with building/contract work): I always felt that he was fair with us"
—Judy Melinek, San Francisco
"He does high quality work and he is always my first choice"
"Wells and Company Builders employs excellent craftsmanship and detailed knowledge in every aspect of their work"